CLOUDLAND - OUR PRE-TEEN AND TEEN DIVISION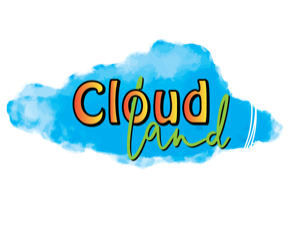 ABOUT CLOUDLAND:
We are so excited and proud of our Pre Teen/Teen division of the Treehouse……CLOUDLAND!
For those of you who aren't aware, CLOUDLAND came about because we now have so many gorgeous little dancers who are growing up so quickly and they just don't want to leave the Treehouse (which is primarily marketed and targeted for 8 years and Under). 
Please read our More Information Section below for more about CLOUDLAND.
Or email us (below) if you would like more info about CLOUDLAND CLASSES and our CLOUDLAND PERFORMANCE TEAM
Email info@tahneeandthetreehouse.com.au for more information.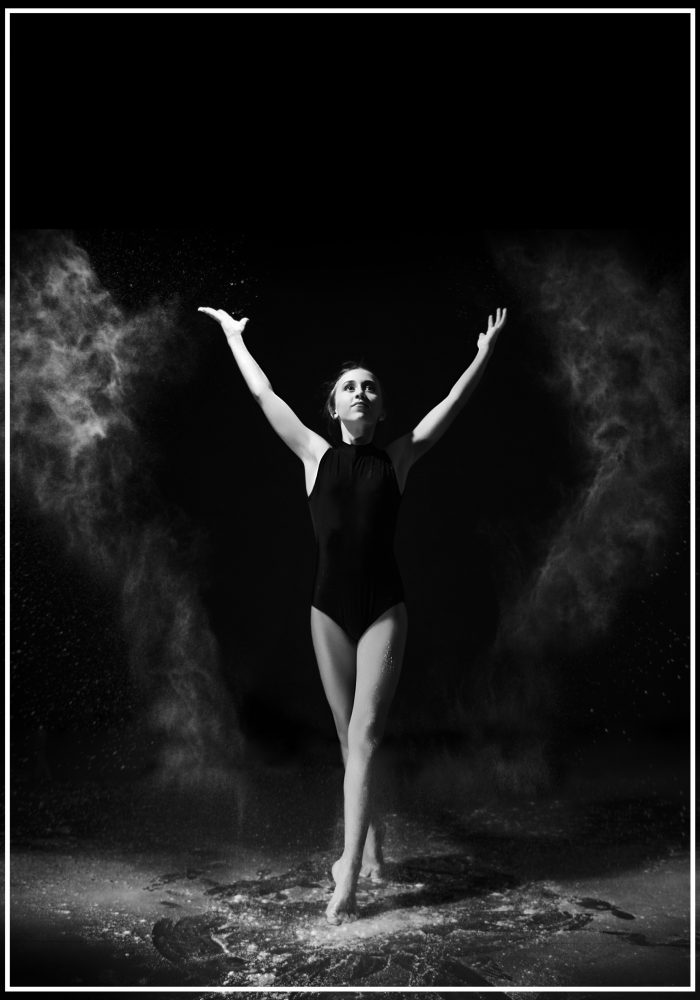 More information
More about CLOUDLAND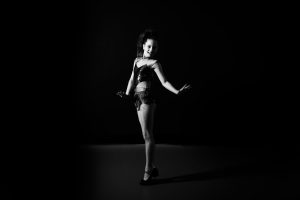 Our plan is for our students to begin their own dance journey by climbing firstly up into the Treehouse and then venturing on to CLOUDLAND where the sky's the limit!  CLOUDLAND has all the ethos and ideas behind the Treehouse. It will ALWAYS be about the kids, about their comfort and confidence and building this while learning new dance skills.
It is simply the next step in the journey of becoming confident and creative young adults.
WE DO ALL STYLES OF DANCE – Classical Ballet, Technique classes and also RAD Exam syllabus, Lyrical, Contemporary
Jazz, Broadway Jazz, Jazz Technique, Turns and Leaps, Stretch and Contortion,
Acrobatics, Beginner, Intermediate and Advanced.
Musical Theatre classes.
HIP HOP.
Social skills classes: Singing and Acting, Tik Tok, Teen Esteem, Photographic and Deportment.
CURTAIN CALL our Musical Production Team. Be part of a professional produced Musical.
Also we have a fab DANCE CAMP for School holiday fun during the school holidays.
STORM SESSION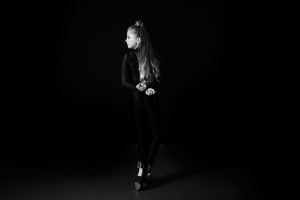 As an integral part of CLOUDLAND, we thought it would be great to have a once-a-term platform for our gorgeous young dancers to showcase what they are learning in class. So out of the clouds came the Storm! 
STORM SESSION is where our preteens and teens to come and dance, to utilise what they have learnt, to bring their friends and, in a safe environment, dance to their hearts content!
It is a safe place where our gorgeous students can be creative in what ever way they want. And utilise the skills they learn in class, to learn about PERFORMANCE and getting up in front of a crowd. There is absolutely no pressure though and, some might want to sing, or play a musical instrument, say a poem or just dance! All the kids in CLOUDLAND classes (8 + years) will learn a routine that they can do at STORM SESSION. But there is no pressure at all to participate, only if they want to. And no costume or expensive entrance tickets  🙂 
The CLOUDLAND kids are all welcome to bring friends who can watch the performance and then all join into the Flashdance session at the end.
Our STORM SESSIONS will be held once a term, at the end of Terms 1 and 2:
Save the dates:      Term One – Saturday 2nd April 2022 4pm       Term Two – Saturday 25th June  2022 4pm
CLOUDLAND PERFORMANCE TEAM
Our students are learning so much about dance. And becoming AMAZING dancers, as well as happy, confident young people.We have now decided to enter into the world of Competitive Dance and Performance. Something we thought long and hard about, but we enter into Competition with the belief that we are teaching life skills and the importance of good sportsmanship.
Our CLOUDLAND Performance Team are making us so proud and this is the opportunity for them to build lifelong friendships, make gorgeous memories and learn about being a supportive, proud competitor.
Please email admin for more info about our Performance Team.
YEARLY COMP SHOWCASE  Saturday 24th September 2022
What should they wear?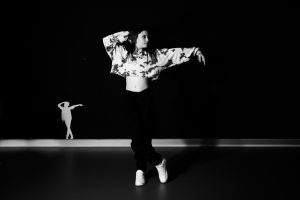 For Ballet, Lyrical and Contemporary classes, we would like all the dancers to wear leotards, ballet pink tights and ballet shoes. And their hair in a mid high bun.
All other classes can be casual. Shorts, T-shirts, leggings and crop tops are all fine.
We have our own CLOUDLAND RANGE of dance wear available from the Website, or the portal
What is the cost?
All classes are $170 per term.
We offer Sibling Discounts and Discounts for more than one class.
2 x class pass $290 per term
3 x class pass $390 per term
4-6 x class pass $480 per term
7 x classes $520 per term
8 x classes $560 per term
9 x classes $600 per term
10 x classes $640 per term
11 or more classes $680 per term
Whereabouts are the classes on the Gold Coast?
Please email us for more info and remember first class is always a Free Trial.
ORMEAU 
Corner Pascoe and Cuthbert Dr, Ormeau QLD 4208
HELENSVALE  
Corner Lindfield Road and Sir John Overall Drive, Helensvale
MUDGEERABA   
62 Railway St, Mudgeeraba
UPPER COOMERA   STUDIO 
1/16 Northward St Upper Coomera
ELANORA        
26 Galleon Way Elanora
TUGUN   
Tugun Village Community Centre 
414 – 432 Coolangatta Rd  
1 Garrick St, Coolangatta