White Skirt
White sparkly skirt with Treehouse Print waistband
Availabilty: In stock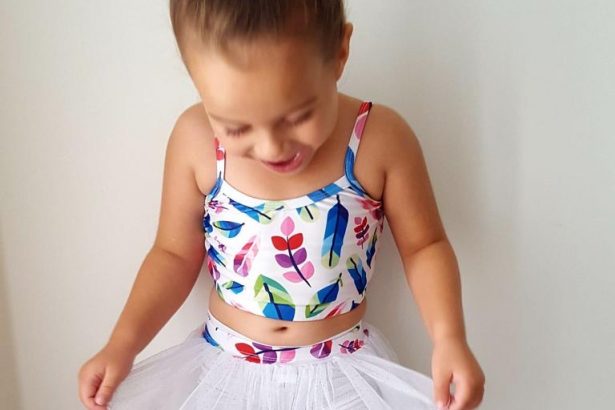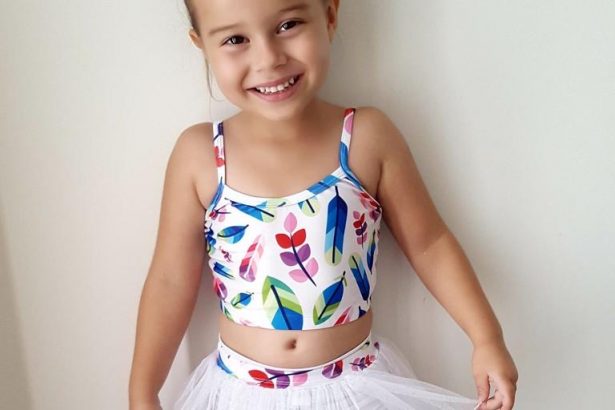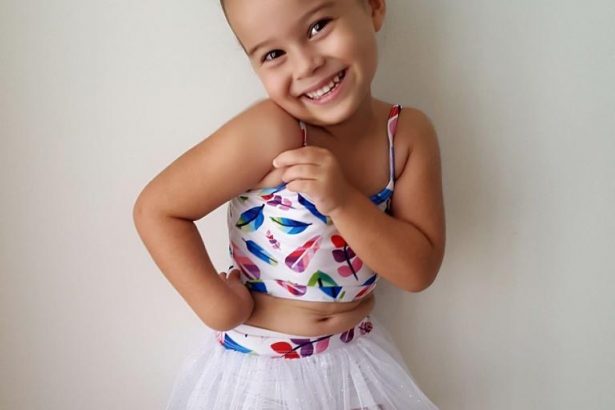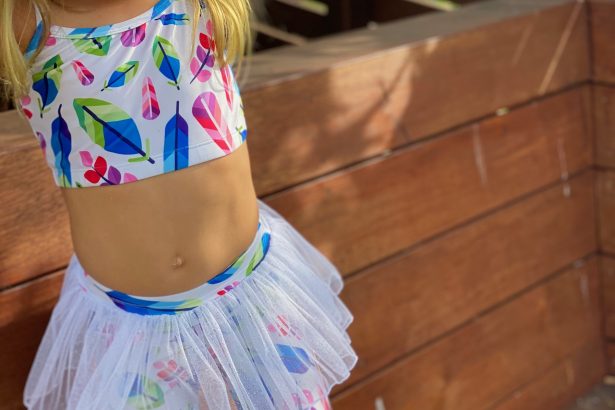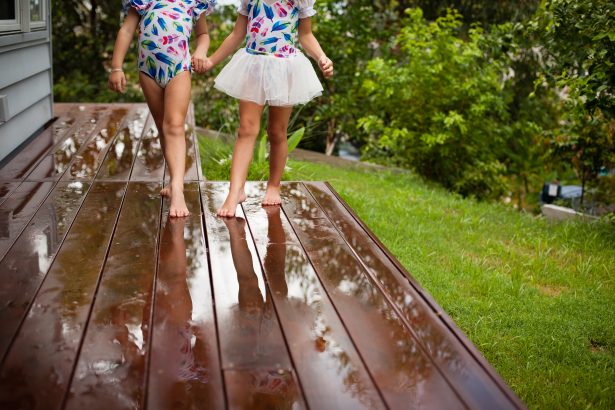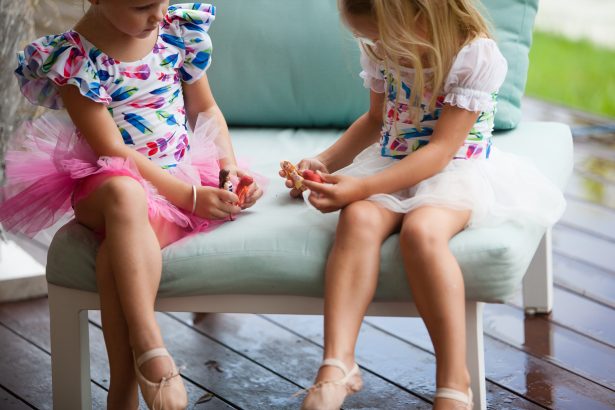 More Information
Size guide
Sizes 2, 3, 4, 5, 6
Firm fit on the hips, suggest go up size if you would like more tummy room.
Little dancer Avalon is in a size 3 and it fits her perfectly. She is wearing her skirt over plain white spandex shorts (coming soon)
Our other little dancers, Bodhi and Zari are just turned 4 years old and they are very comfortable in the size 4, though could wear a 5 as well.
We have found this little skirt to be quite firm in the waist and hipline  🙂