A place where if you imagine it and believe it, you can be it.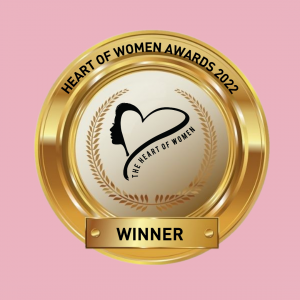 Miss Tahnee is Australia's best kept secret. Children are introduced to a magical, wonderful world of dance where they firstly develop a passion for dancing, then they are taught the fundamentals as they go along, without realising it!
If you have a little star who seems to dance everywhere and move with joy whenever a good song comes on, then you need to bring them to The Treehouse!
And from the Treehouse, they can move into Cloudland. For 8 years and up, Cloudland is the place to create, move and perform in a safe and positive environment.
Read full story
Treehouse Talks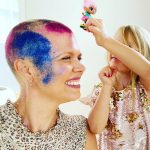 Tahnee (@igot_this_mumma) is part of a family that deserves more goodness than the world could ever give. Through her calling as the world's most joyful dance teacher at Tahnee and The Treehouse, she has gifted my little girl and thousands and thousands of others, a passion for dance and a sense of self worth that is unmeasurable. And now, still with a smile on her face, glitter on her bald head and genuine joy in her heart, she is tackling a cancer diagnosis with pride and fierce determination. Knowing her personally, watching the way her Mumma and sister are knit together with golden thread, and the way that this extends not only to her own children, who she treats always with compassion, respect and a boundless mama heart, but to all her tiny dancers, who she gives boundlessly as well, she is a true inspiration and giver of light.
Her own family, my family and thousands of other families she has touched, adore her beyond measure.
THE TREEHOUSE FOUNDATION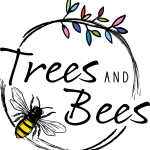 Here at The Treehouse we are passionate about our environment and doing whatever small thing we can to help stop the damage being done to our planet on a daily basis.
So we created our own Foundation and our focus is on Trees and Bees.
TREES: We work with the wonderful 15TREES organisation and we will donate the cost of a tree planting for every episode sold. The more trees we have, the more Treehouses!
BEES: We have our own native bee hives and our very own beekeeper and all funds needed for the upkeep of our little bee community will come from profits made through our Online classes.
Back to top